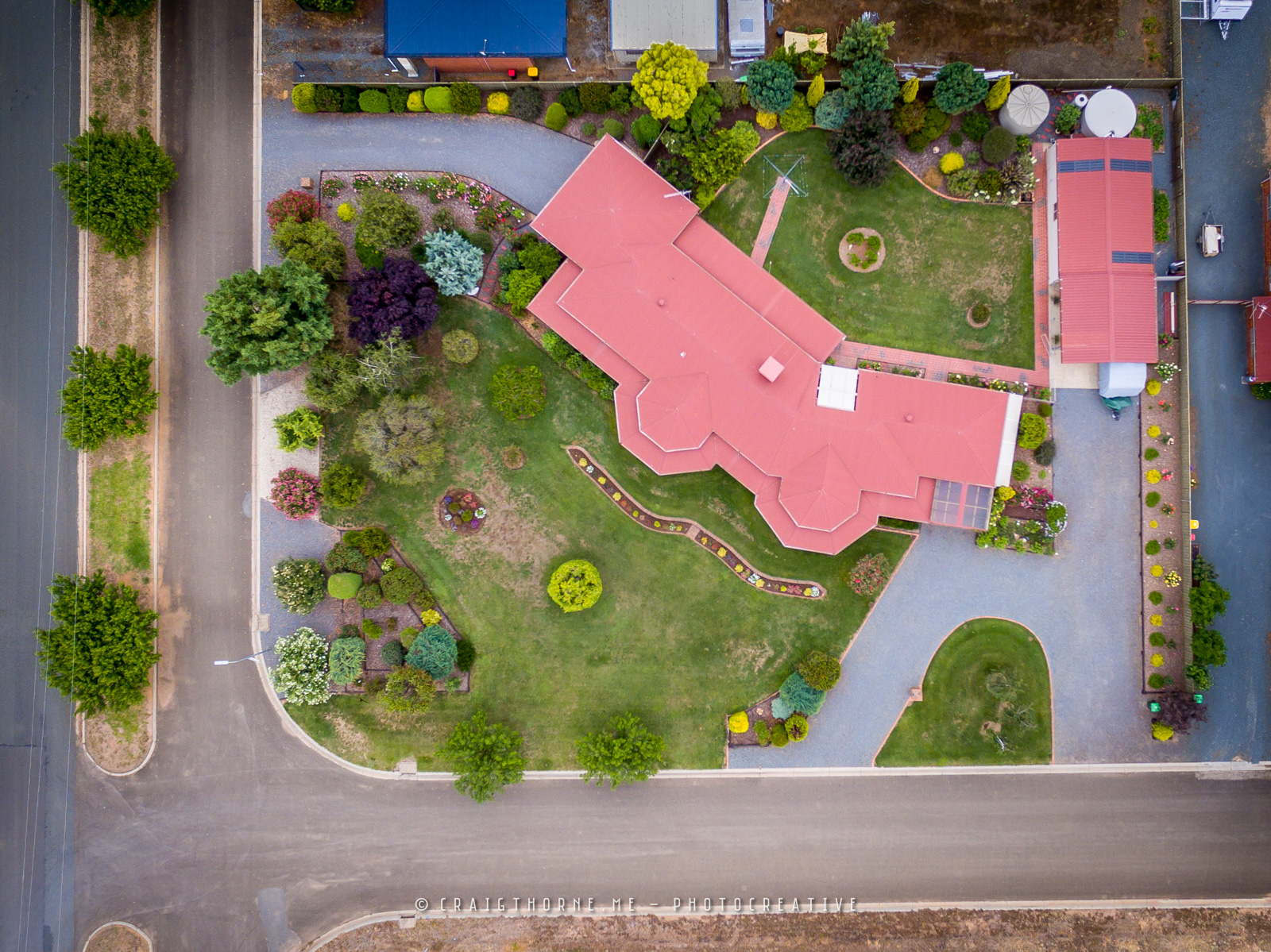 SkyView
Do you
need a new angle?
SkyView Aerial Photography
• STRATEGIC + TARGETED + ENGAGING •
BRANDING
Creative logo and branding design for a memorable business identity.
GRAPHIC DESIGN
Innovative design for engaging presentation of your message in print or digital format.
PHOTOGRAPHY
Professional photography to showcase your business at it's finest.
Latest Design & Photo Work:
Contact me to discuss your next project.
Proudly supporting the Community Fund Goulburn Valley